BL Speech & Debate Course Offerings
DEBATE -MIDDLE SCHOOL ADVANCE
DEBATE -MIDDLE SCHOOL ADVANCE
DEBATE -MIDDLE SCHOOL ADVANCE
DEBATE -HIGH SCHOOL ADVANCE
SPEECH -SPECIALIZED COURSE
DEBATE -MIDDLE SCHOOL ADVANCE
DEBATE -MIDDLE SCHOOL ADVANCE
SPEECH -SPECIALIZED COURSE
SPEECH -SPECIALIZED COURSE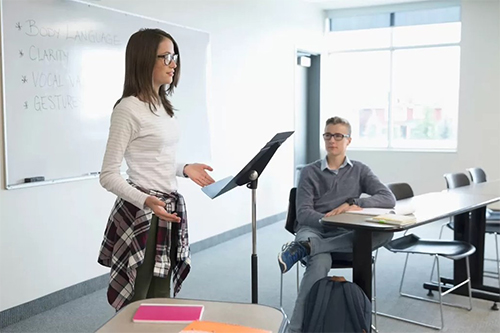 Persuasive Speech & Debate
Build a strong foundation in public speaking and debating with our beginner workshop. Learn to develop arguments and sway audiences.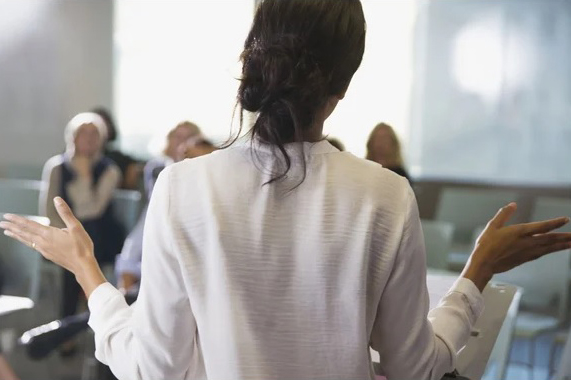 Debate Skill & Strategy Development
Join our unique debate workshop to learn essential skills for success in competitive debate. Our philosophy emphasizes growth, ethics, and leadership.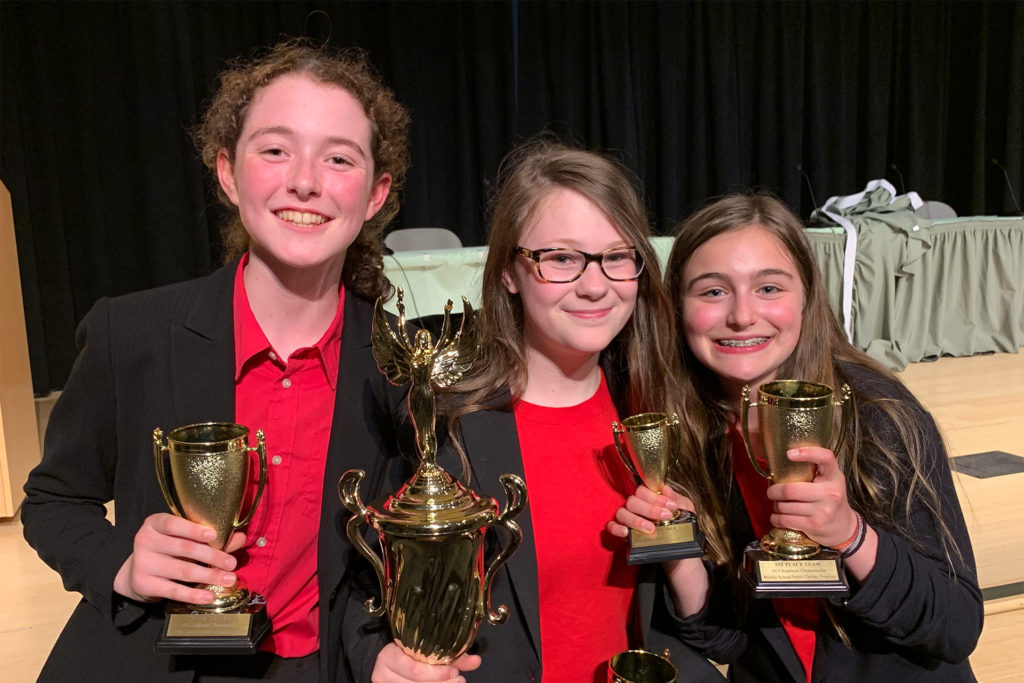 Develop your skills in Public Forum Debate with our expert coaches. Gain experience and individualized learning opportunities in a supportive environment.