2023/2024 WINTER DEBATE CAMPS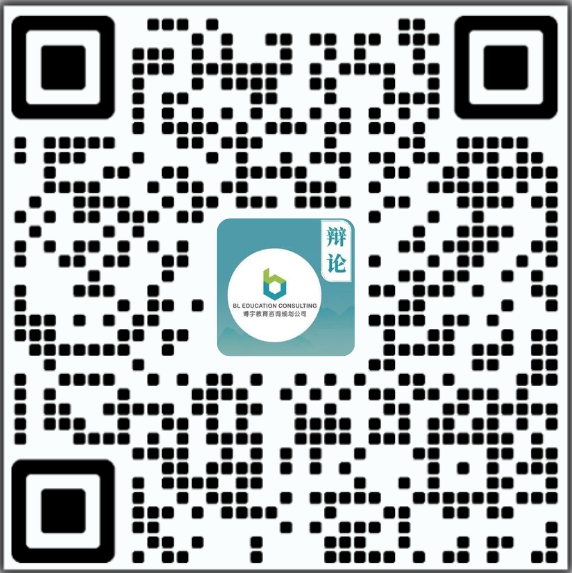 BL Debate & Speech Curriculum Progression System
Elevates confident speaking and competitive success for experienced students.
Establishes a foundation for futuredebate careers.
Boosts confidence and communication skills for beginners in speaking.
Debate - High School Master
Top-tier course for highly skilled debaters aiming for competitive success. Emphasizes top-level competition skills and extensive practice. Encourages participation in prestigious tournaments.
Debate - High School Advance
For skilled debaters seeking advanced techniques and ethical development. Focus on competition strategies, morals, and sportsmanship. Encourages high-level tournaments.
Debate - High School Pre-advance
Serving experienced debaters wanting a competitive edge. Enhances public speaking, research, and argumentation, along with practical techniques. Encourages tournament participation.
Debate - Middle School Master
Tailored for students aiming for debate competition success. Extensive practice, tournament strategies, and complex topic mastery. High-level tournament participation was promoted.
Debate - Middle School Advanced
For students with foundational debate skills looking to deepen their abilities. Emphasis on persuasive speech, argument, critical thinking, and resilience. Encourages tournament involvement.
Debate - Middle School Fundamental
Geared towards students with basic speaking skills but little/no debate experience. Focus on teaching debate techniques before encouraging novice tournament participation.
BL Debate & Speech Tournaments
Yale Invitational Tournament
New Haven, Connecticut
Sep 29th – Oct 1st
Jack Howe Memorial Tournament
Long Beach, California
Sep 30th – Oct 2nd
University of Victoria Tournament
Victoria, BC
Oct 7th – 8th
McGill Debating Union Highschool BP tournament
Montreal, Quebec
Oct 21st-22nd
Glenbrooks Speech and Debate Tournament
Northbrook, Illinois
Nov 18th – 20th
Salem, Utah
Nov 17th – 18th
John Edie Holiday Debates
Minneapolis, Minnesota
Dec 16th – 18th
Barkley Forum hosted by Emory University
Atlanta, Georgia
Jan 26th – 28th
50th Harvard National Forensics Tournament
California Invitational UC Berkeley
Berkeley, California
Feb 17th – 19th
Georgetown Spring Tournament
Lexington, Kentucky
Apr 20th – 22nd
National Speech and Debate Tournament
Des Moines, Iowa
Jun 16th – 21st
Marist Scrimmage Series 3 (MS and HS Novice)
California State University Fullerton Fall
Marist Scrimmage Series 3 (MS and HS Novice)
Citron January Debate Tournamenta
38th  Annual Stanford Invitational
McGill Debating Union High School BP Tournament
Luck of the Irish BQ Invitational
NSDA Canada District Qualifier
BC Debate & Speech Tournaments
International Independent School Speech Tournament
Senior/Junior Speech Provincial
Law Foundation Cup (BC Provincial)